Intro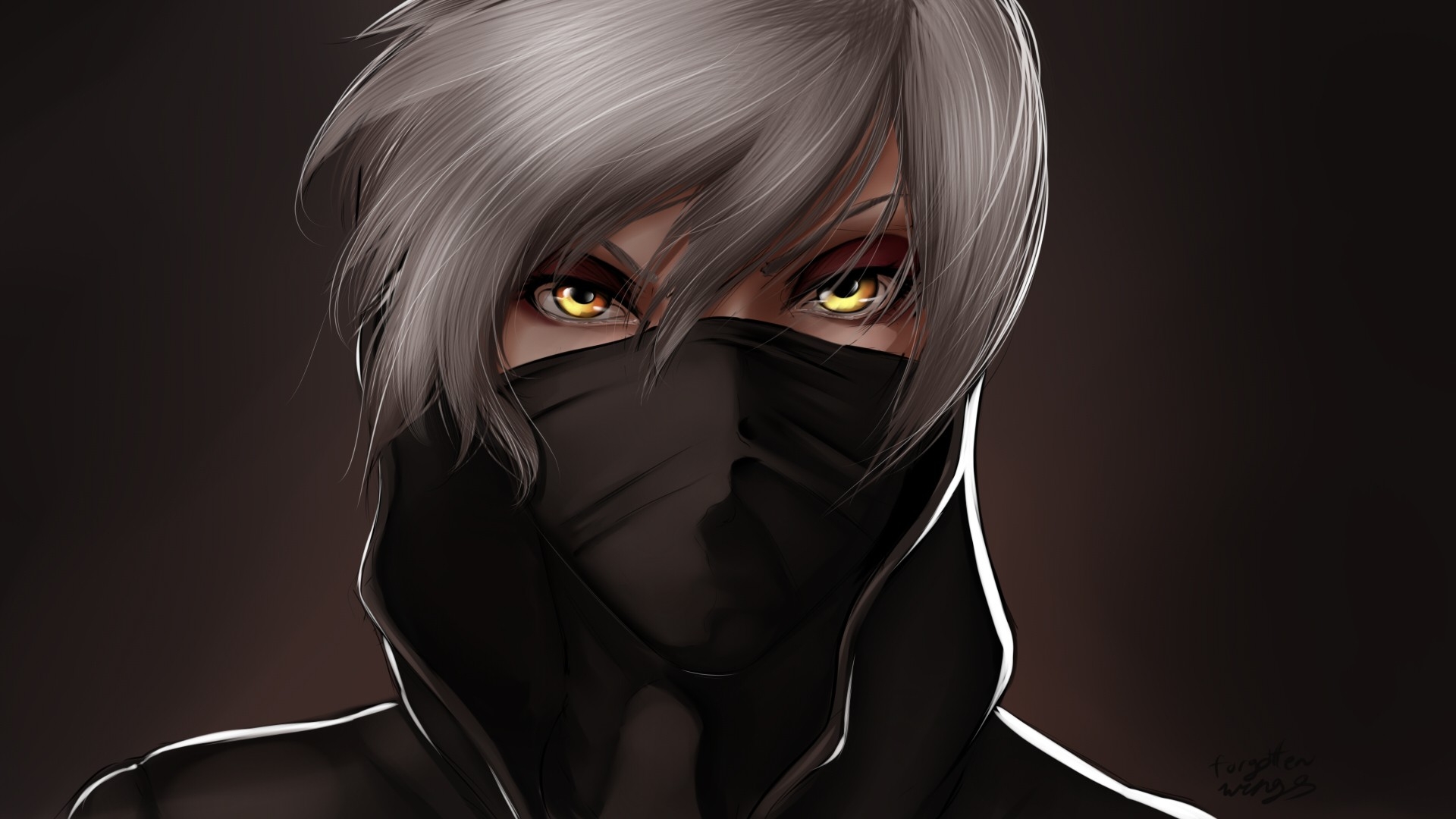 I completed an education as a software developer and now work as a software engineer in the IoT environment.
In the education I worked in the backend for 2 years. In the backend I worked as Java Developer where I have developed systems that are used for attack detection and pattern recognition. In addition, I have worked on various projects that serve the user security. Also I worked in this time as Software tester who created blackbox and integration tests for our REST components.
The third year I worked in the frontend area. There I was working with android and I have also worked with different frameworks to display user interfaces.